Moisant Silo Resource page
Click the button to open a new browser window.
Spellhawk's Alternative DnD is here with Arda magic and Ars_Dnd amongst other games.
For the Roleplaying Games with Dungeons and dragons along with other stuff go here.
For Furcadia stuff go here.

Click the images, to see the full sized views.
This is a map of Arda Magic mainland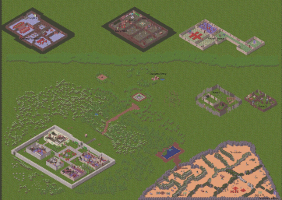 This be a map of the Ars DnD Plains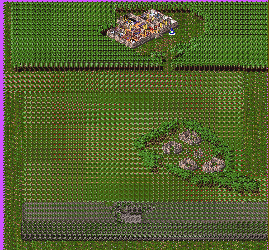 This is a map of my Ars DnD mountain town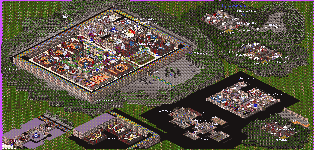 This is a map of dungeon keeper for furcadia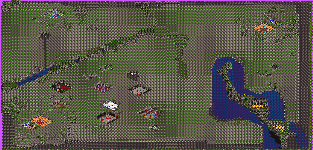 This is a map of my great maze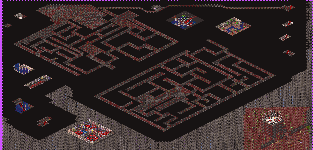 This is my tattoo parlor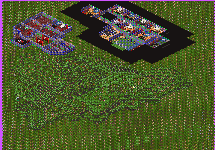 free hit counter code